Industrial/Product Design
Developed product from idea stage to design sketches, explore possibilities of solution, styling, and production techniques that can be applied. Choosen design sketch is then developed to more detailed design and 3D CAD, undergo prototype phase and design validation. I also do further work to assist client in contact with manufacturer, consulted for design decisions.
Previous client including companies who developed new product both with manufacturing intention and start-up who want to visualize their product ideas to communicate with their investors and audiences.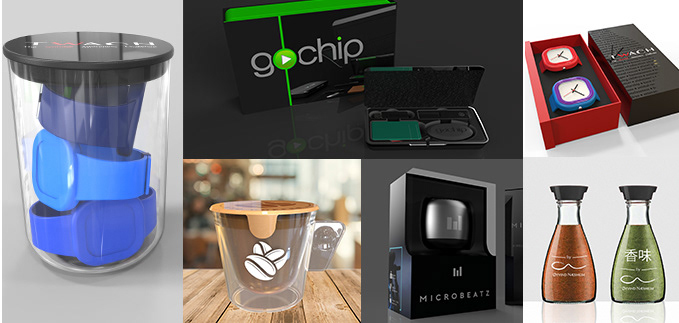 Tailored a packaging design with specific forms and graphic, intended both for mass manufacture and small limited custom package.
Crafting product prototype to test its volume, scale, ergonomic, indetify problems, and explore solutions using combination of 3D printing, acrylic/resin models, metal & wood working, printing & paper model, and several other crafting skills.
Developed digital user interface with the same universal user centered method that I use to design product. Explore possibilities of solution of understandable interface for website and digital apps.